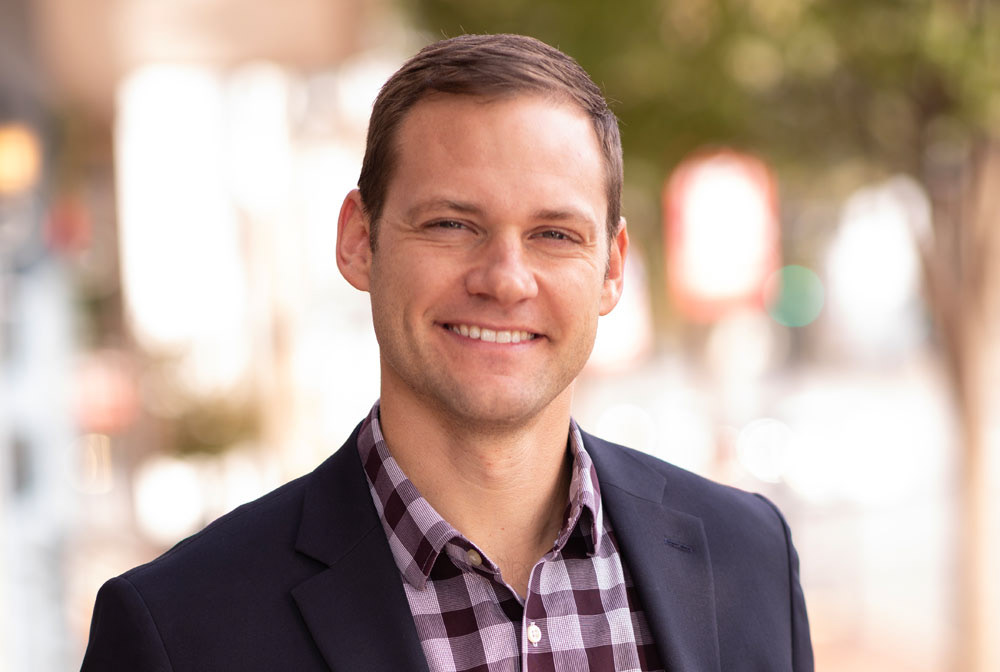 "Creativity is allowing yourself to make mistakes. Design is knowing which ones to keep." 

- Scott Adams (Creator of Dilbert Comics)
At my core, I love to create solutions that solve problems. Whether I am designing a logo or improving a business process, I can identify a solution that makes sense for the business, while keeping the customer in mind.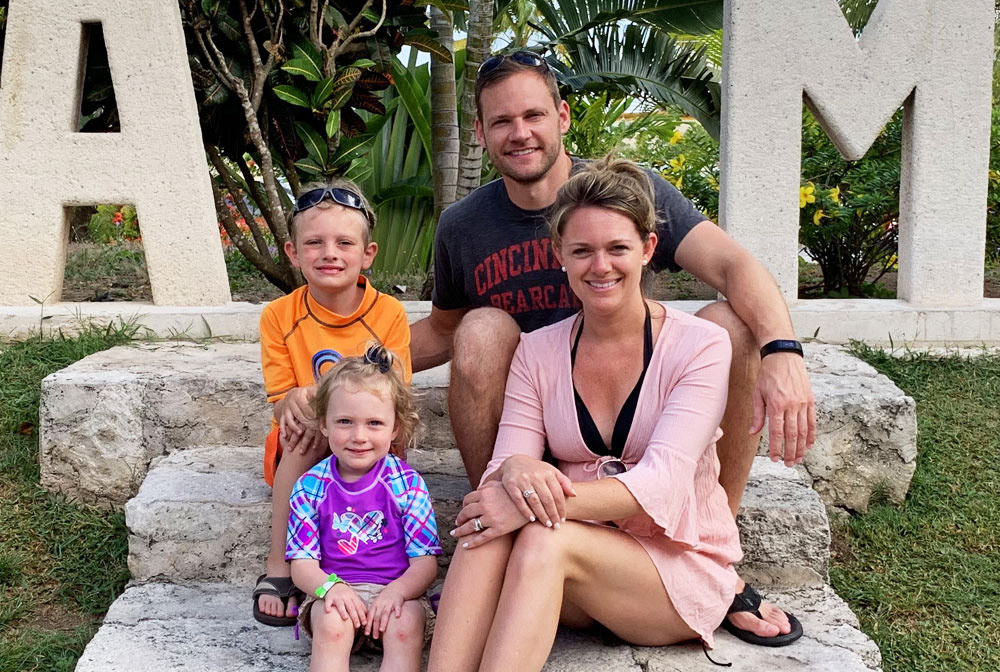 "According to the map, we've only gone 4 inches."

- Harry (Dumb & Dumber)
I love to have fun, travel, and spend time with my wife and two children. Hang around me for a day and you might find me applying old movie quotes to find the humor in everyday life or cheering on our local professional sports teams—although being a fan in Cincinnati can be rough!